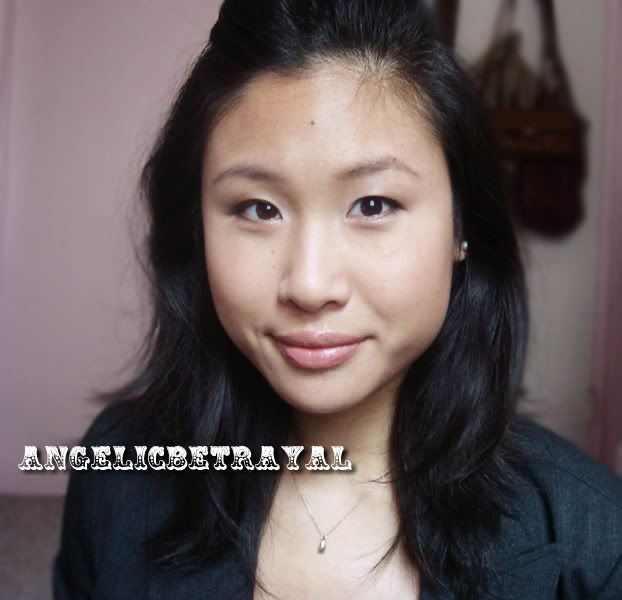 I feel like I have not shared a face of the day in awhile so I thought I'd snap a quick picture of what I wore to yesterday. Nothing new or amazing, just the same old neutral look. As you can barely see my eye makeup, it isn't very helpful to mention what's on my eyes. On my lips I am wearing Mac's Bare Again Sheen Supreme Lipstick and
Mac's Cremesheen Glass in Fashion Whim
. I love this combination and I
must
get my grubby hands on more cremesheen glasses....
Here's a look at my current fashion related love....
I recently started wearing watches because of work dress code and I'm actually really loving it. I used to wear watches in middle school and I just stopped because I didn't think it was chic or "in". Most girls in high school never wore watches and I was one of them. There was no real need as we had the bells to tell us what time it was anyway. Now it's a different story as I constantly on the run between home, school, work, and an internship. I was wearing an old watch I used to wear in middle school (I changed the band into something nicer though) but I was lemming a nice chunky, rose gold watch. Thus, I settled on the Marc By Marc Jacobs "Amy". Ah... it's beautiful and I'm highly content with it. It was either this or a Michael Kors one which are a bit more pricey and at the end of the day, they do the same thing which is just tell time.
Thanks for reading and watching! Be sure to post any comments or questions you have~